Resilient societies and economies, supported by the resilience of our planet earth.
We are happy to show you how.
CLICKTO CONTACT US NOW
OUR MISSION
We are driven and pragmatic in our work towards a planet Earth with clean water, clean air, a stable climate, healthy soils and, especially,  high levels of biodiversity.
Together with our clients, we work on a better planet for mankind and nature, where we can all live a prosperous life, now and in the future. This is how we want to make a difference.
WHAT WE OFFER
We deliver tailor-made projects to our
clients, but we also develop out-of-the-box
solutions for our government, corporate
and NGO clients.
Read More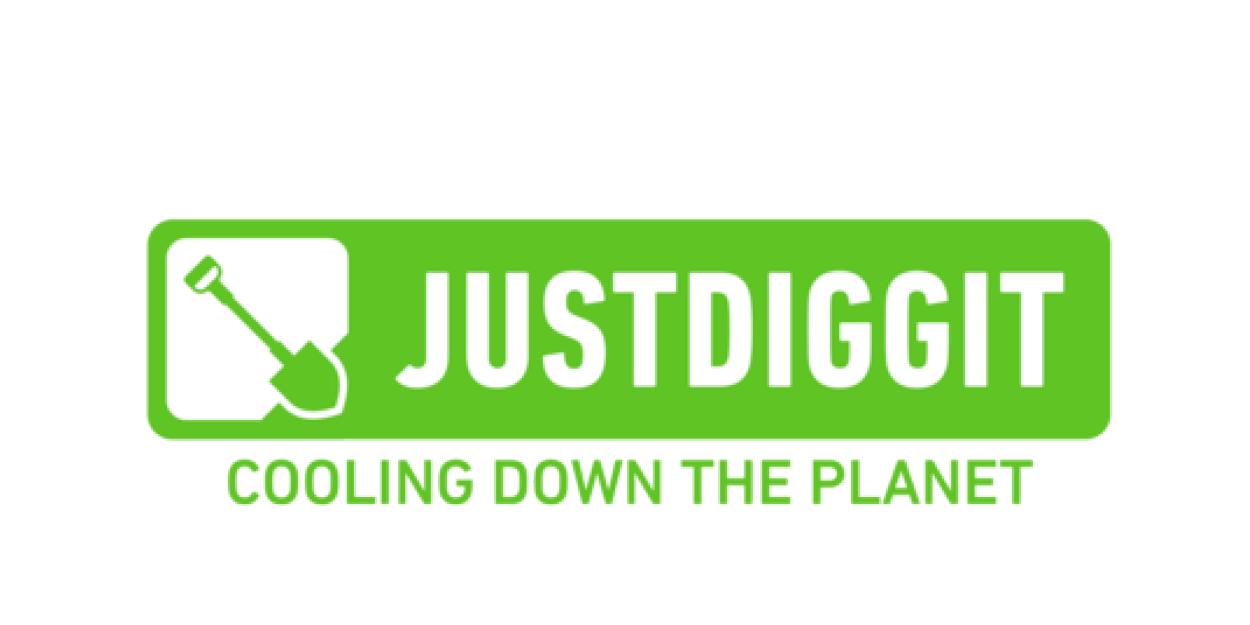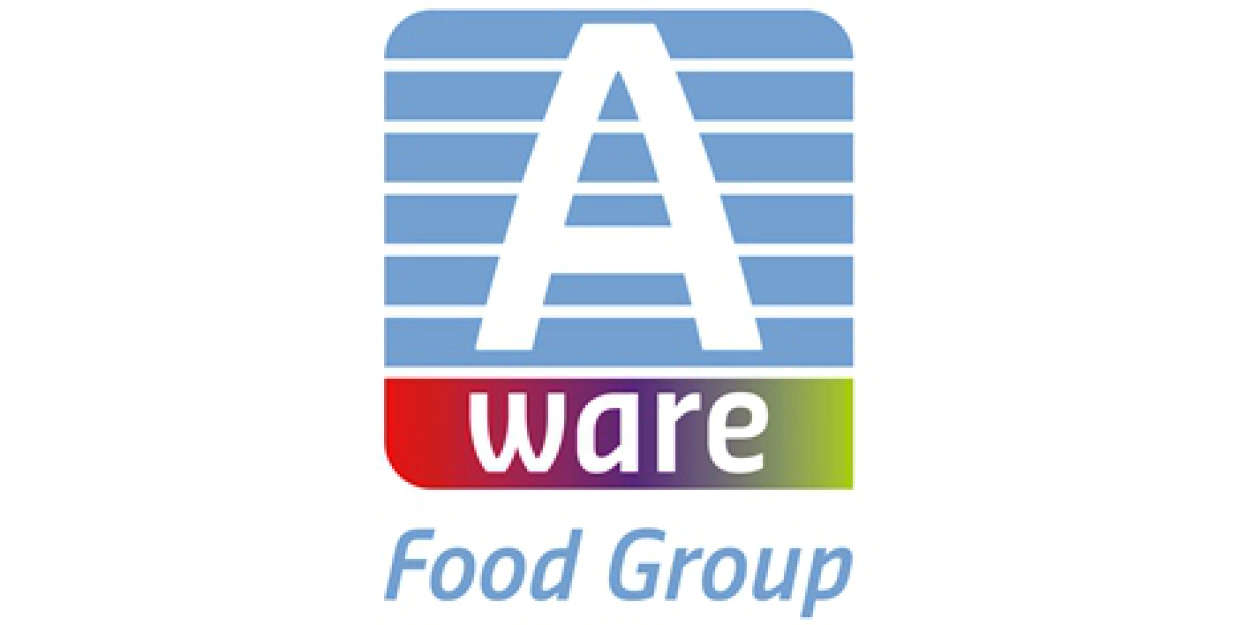 NEWS FROM THE LAB
SEE MORE
July 23, 2020
Research into Innovative Financing of Nature Based Solutions in cities
Clara Pietrek just started her summer internship and will be doing research on Innovative Financing of Nature Based Solutions in cities. She introduces herself and...
Read Full
May 26, 2020
Community of Practice – Business in Landscapes – Update May 2020
How do you contribute as a company to positive impact in production landscapes within your, often complex, supply chain? To help companies get started on...
Read Full
May 11, 2020
We Value Nature – Natural capital and the Food & Beverage Roundtable
On 7 May, the We Value Nature partners (WBCSD, IUCN, ICAEW in association with the Capitals Coalition) organized a Food & Beverage Roundtable to gain...
Read Full